Criminal cases
The criminal division hears and determines charges against young people and conducts committal hearings.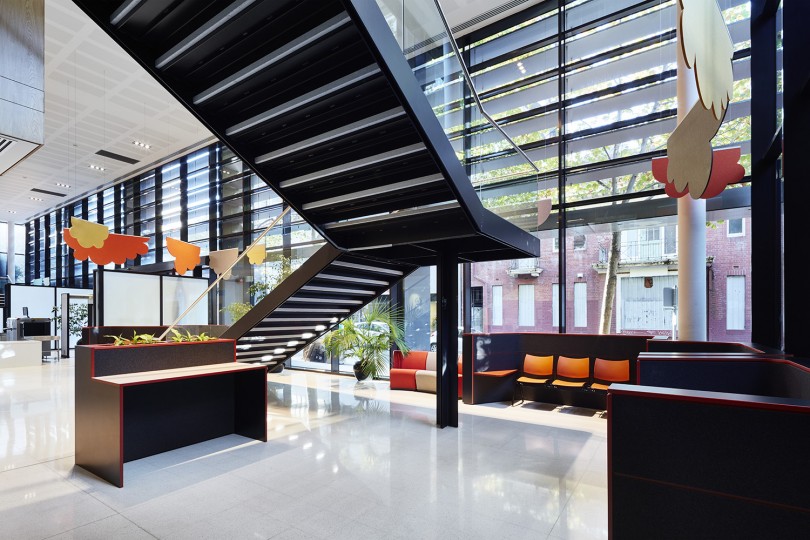 Page Contents
Jump to a section on this page
The Children's Court criminal division has jurisdiction to hear and determine charges against young people who were between 10 and 17 years old at the time they committed the alleged offence.
If the person has turned 19 years old by the time their court case commences the case will be listed in the Magistrates' Court instead of the Children's Court.
The criminal division may deal with all charges except:
murder
attempted murder
manslaughter
child homicide
homicide by firearm
arson causing death, and
culpable driving causing death.
The criminal division may conduct committal proceedings to do with young people charged with serious criminal offences (including the above) who wish to or who must have their case heard by a judge and jury in the County Court or Supreme Court.
Find out what happens when you go to Children's Court, how to request assistance and support and how to behave in court.

Attending court